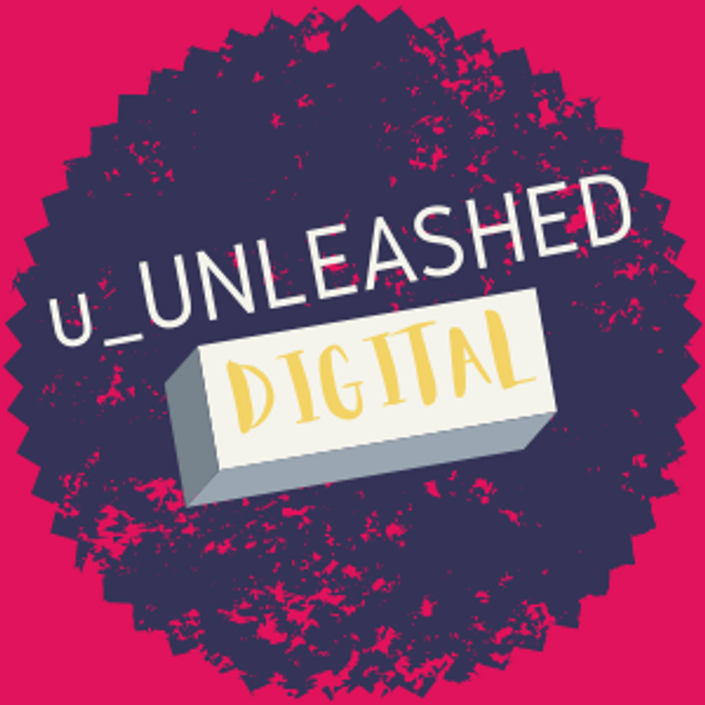 u_UNLEASHED Digital
Get Clear On Your Message & Leverage Your Personal Story Through A Time-Efficient Social Media Strategy, So You Can Gain More Clients & Customers
Watch Promo
Get Clear On Your Message & Leverage Your Personal Story Through A Time-Efficient Social Media Strategy, So You Can Gain More Clients & Customers!
Join my 8 week Digital Coaching Programme to get more visible, leverage your personal story and get the clients and customers you want.
As well as get confident and efficient using social media to attract clients.
Does this sound familiar?
..You want clarity of your ideal audience
...You want to feel confident every day showing up online
...With MAGNETIC content
...Spending LESS TIME on social media
...To attract MORE clients
...And you have a powerful personal story,
But don't know where to start communicating it!
This was me!
In 2015 I was made redundant whilst 6 months pregnant, losing all my maternity leave, wondering what next?
I quickly set up my own business, but spent 2 years spinning my wheels, working all the time and not seeing cash in return.
In 2017 we hit financial rock bottom - selling our beautiful home before we lost it and resorting to a food bank to feed our children. These were incredible lows for me as a mum, but from rock bottom... We rise!
Settled in our new shoebox of a house in a totally new city, I felt the call to write. In writing my story I discovered the #personalstoryformula that I have since taken online through my social media content to generate 6 figures in my own business and help other struggling female entrepreneurs push through their money ceilings as well!
I want you to have the proven strategy I have used to experience the life-changing results I have!
So I've taken the proven milestones of my u_UNLEASHED 1:1 programme and built them into an online course to help you hit your goals!
u_UNLEASHED is 8 weeks of easy to follow and implement online modules.
Plus a Bonus Facebook Group for support and a community of other people taking the u_UNLEASHED Digital Journey!
If you
...Feel a lack of confidence around your messaging, which is resulting in a lack of targeted engagement that converts your audience into paying customers and clients
...Feel any sort of fear around 'being seen' and are ready to kick this to the curb and get more visible
...Have doubts around how to use social media to its potential without spending hours every day strapped to your laptop or phone
...Know you have a powerful story, but feel like you don't know how to bring the pieces of it together into powerful communication
...Are ready to push through the ceiling of your earnings and your success!
It's time to start selling out your offer and become the go-to expert in your field.
IT IS YOUR TIME!
U_UNLEASHED Digital has already helped Caroline achieve a 1000% increase in sales in 8 weeks!
Helped Angie get her first high ticket sales! And helped Vicky sign up new business partners with EASE!
You'll get...
40 Self-Paced Trainings to implement the FULL #personalstoryformula into your social media ($3000 value)
15 Recorded Group Coaching Calls to support your work through the modules ($3000 value)
10 Bonus Trainings (value $750)
Private Facebook Mastermind Group
Total Value $6,750!
Ready to start getting paid for your social media time?
Louise Says... "From $0 to $10.5k in 7 days just from my content!

"I was waiting to have this money in the bank before I said, but another client wants my $3500 programme, she said my post on happiness hit her directly in her heart!
Then someone who I used for cranial work during my cancer has asked me to be her accountability coach going forward so the magic is happening. Got one more discovery call tomorrow 😁😁😁
Thank you 🙏🏻 I know without you coaching me I wouldn't be where I am it is all meant to be ❤️"
Your Instructor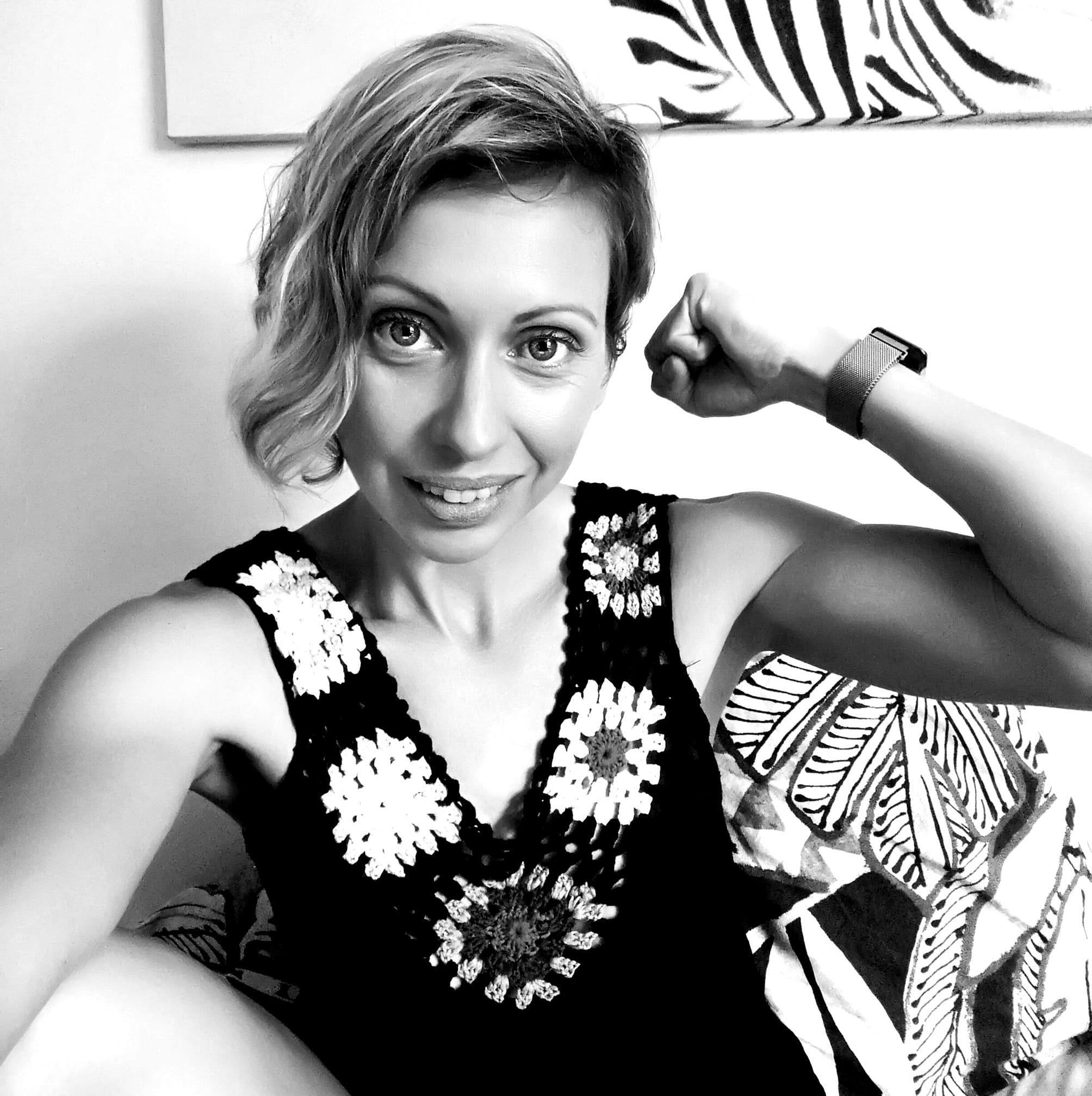 Clare Williamson is a Certified Coach, Motivational Speaker and Author.
Clare scaled her business to 6 figures in 2020, in spite of a global pandemic and whilst being mum to her 3 children.
Having spent 3 years in her business broke, frustrated & stuck behind the shame of her personal story, Clare discovered how to biohack her emotions and leverage her personal story to create the income and impact of her dreams.
Clare is now helping other soul fired up female entrepreneurs to do the same, particularly those transitioning to a business that reflects their 'Soul Goal' more deeply.

Clare's success in coaching comes from her unique ability to weed through limiting beliefs to help her clients discover their 'truth'. She then helps them express this through a business that is aligned, visible and generating income.
Course Curriculum
Orientation
Available in days
days after you enroll